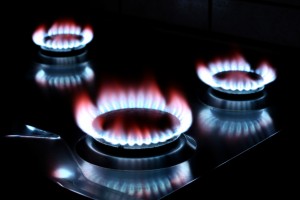 The technology of heating and cooling a home is a field that's always advancing. When it comes to furnaces, the new technology is designed to meet four goals:
Making the furnace safer
Increasing reliability and a reduction in repair issues
Better indoor comfort
Improving energy efficiency
Today we're going to look at the sealed combustion furnace, which is an advance in furnace technology that hits all four of those goals. But first, we have to talk about atmospheric combustion furnaces, the older technology that sealed combustion furnaces aim to replace.