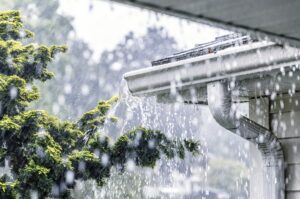 Air conditioners are, in fact, built to combat humidity. But the answer to this kind of question just isn't that simple. Air conditioners rely on many different measurements and factors to be considered efficient, and depending on the amount of humidity your home receives, and the volume of space in your home, it might be important to consider a dehumidifier.
Don't worry, this isn't a secret blog post to sell you dehumidifiers. In fact, if you don't need a dehumidifier, then we'd consider you pretty lucky! But we recommend all homeowners consider whether or not their air conditioning in Shreveport is designed for combatting high levels of humidity, or if they need to invest in a system that supports the influx of humidity.
The combination of humidity and heat can contribute heavily to your yearly discomfort. Let's figure out the right solution for your home when it comes to staying cool and comfortable.