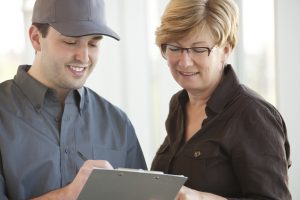 Heat pumps truly are a marvel of modern technology. They can both heat and cool your home at peak efficiency, while your furnace or air conditioner needs to function separately, each with separate pieces of technology. A heat pump can give you the peace of mind knowing that one system is taking care of all your HVAC needs while you focus on the more important things in life.
That being said, we'd be terrible HVAC experts if we weren't honest with you about some of the problems that heat pump owners frequently run into. So, if you're enjoying the comfort of your heat pump this winter and all of a sudden one day you're in desperate need for heating repair in Shreveport, LA—then this blog post is for you!
So buckle up and let the Doctor of Home Comfort give you a lesson on what could be wrong with your heat pump!