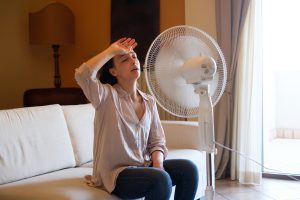 Heat, our old nemesis. It returns year after year to plague us with high, humid temperatures. We do the best that we can to fight against the heat with our technology. Sometimes we win the battles and sometimes we lose. Thankfully, we're the experts on this type of heat-warfare, and we can give you some sensible tips that will give you the edge!
Heat and humidity can be brutal here. HVAC in Shreveport is a service that's almost necessary for so many homeowners. That's why we're in the best position to grant you some of the knowledge we've acquired over the years. If your air conditioner is struggling to cool your home day by day, then pay attention to everything we have to say.
These tips are bound to save you money on energy and keep your home cool.