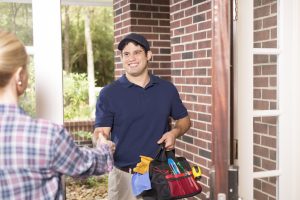 If there's anything good to come out of the past few months, it's that more and more people are starting to pay close attention to the health and safety of their indoor air. Staying indoors means it's easier when we notice bad odors, sneezes and coughs that won't go away, and other health effects that can appear from poor air quality. Luckily, you've got access to the tools and professionals to change that!
Signing up for a team to install an air purifier in Shreveport, LA means you've got more control over the quality of your indoor air. By eliminating harmful particles like mold spores, viruses, bacteria, and more—you're essentially clearing the air in your ducts and the rest of your home of ways to get sick.
If that type of home air cleaning sounds good to you, then keep reading and remember to call our team today!