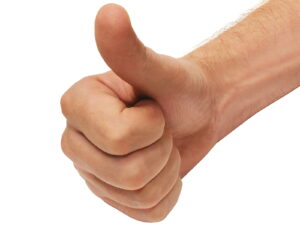 There's a very good reason that we're considered the "doctor of home comfort" here in Louisianna. Any time you encounter a personal health problem, or some kind of family health problem, you the first thought in your mind should be to contact the hospital or your local doctor. Well, think of us as the doctor that can diagnose and heal your HVAC system.
This is the technical reason why you should call us. We're an extremely professional, talented, and expertly-trained HVAC company in Elm Grove, LA. But that's not the only reason you should call us.
Our team is full of fun and passionate individuals, we treat our customers like family, and we even offer an in-house training program to make sure that we're on the cutting edge of technology and best practices. Keep reading to learn why we're the number you should have plastered on your fridge for a call when something goes wrong!