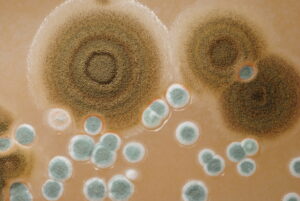 Achieving perfect indoor air quality is not a one size fits all solution. There are many components to your HVAC system and your indoor air, and finding multiple solutions can sometimes be better than looking for that one air purifier or air filter that will make all the difference. These systems often work best when they work together.
And your air quality systems are always going to work with your air ducts. So if your ducts are in bad shape, then there's not much a fancy new air purifier can do to help you. Our team offers duct cleaning in Shreveport, LA because there's just no way around it—your ducts need to be cleaned so that your home can feel more comfortable and your HVAC systems can run efficiently.
Keep reading as we get into some reasons why duct cleaning is essential for your comfort.