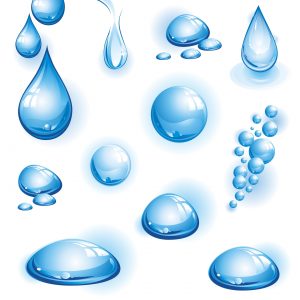 Humidity is too serious of an issue here in Shreveport to really underestimate. All it takes is one malfunctioning air conditioner or an exceptionally muggy week, and you'll be dealing with water damage, energy problems, and also the incredible discomfort that humidity causes!
That's why we're here to offer some sound advice that maybe it might be finally time to invest in a dehumidifier. These powerful, whole-house solutions can be exceptional tools in combatting the wetness of the spring, summer, and fall of our area. Trust us, with a quality dehumidifier in Shreveport, LA you'll be wondering what you did before you had this type of climate advantage.
So, let us go over a few reasons why a whole-house dehumidifier could be perfect for your home, and why in most cases they are absolutely worth the investment.