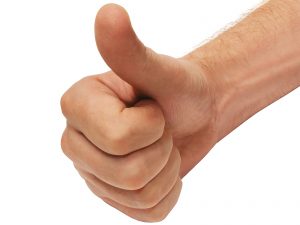 Our air conditioners have been through a lot since last year. While they've been sitting outside, they've had to endure the cold temperatures, wet rain, and the harsh winds that we've been protected from. It can be hard to just turn on your AC system and realistically have it work perfectly without any professional help. That's why we talk about air conditioning repair in Shreveport, LA before having it turned on for the summer.
The problems you were dealing with last summer are absolutely going to reoccur this summer, and we implore you to get them taken care of before they become an issue during our scorching summer days. By calling our team and addressing the AC repairs before summer, you're actually getting a leg up and setting your system up for success.
So, let's take a look at some of the problems that can be addressed and why AC repair in the spring is so vital.