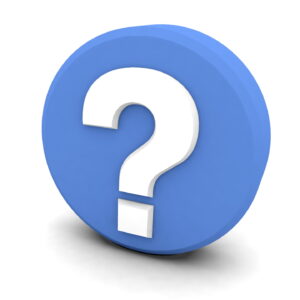 UV air purifiers are awesome. We recommend them to homeowners all over the area because they're so good at keeping homes safe and protected, while also not getting in the way. They're not like portable air purifiers that need to sit in front of the TV, puffing gusts of air into your face. They instead lie stealthily in your air ducts to intercept any and all microorganisms that would seek to do you harm and eliminate them right under your nose.
However, there are some additional benefits to being the owner of a UV air purifier in Shreveport, LA. This whole blog post is dedicated to making sure all the homeowners out there are keenly aware of just how many exceptional benefits there are from investing in an air purification system.
Well, we won't hold things up. Let's get started and talk about why you might invest in an air purifier.