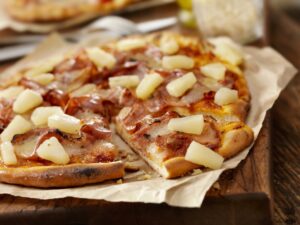 If you're a restaurant owner or a chef, there's one priority that sits above all the others—and that's safety. Restaurants can be shut down by the local municipality for not following strict safety guidelines, so it's important that your restaurant soar above and beyond what's required by keeping your establishment safe and secure.
How safe is your restaurant equipment in Shreveport, LA? Is your gas stove constantly leaking? Do you have fluctuations in temperature with your walk-in refrigerator to the point where food is starting to spoil? Is your air quality in shambles?
These are concerns that our team can specifically help you with. Our team helps businesses all throughout the area stay safe, comfortable, and run at peak performance. Let's examine three safety tips that can increase the security of your establishment for your customers, guests, employees, and even yourself.