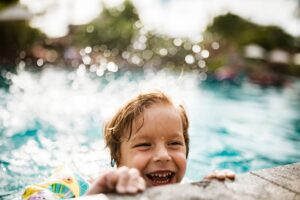 We know that every home is different. It probably sounds strange when we say that these three systems we're about to talk about are perfect for your home, but think about it this way: If we said that a heater or an air conditioner was perfect for every home, you'd probably agree with us! When temperatures skyrocket and things are sweaty and uncomfortable, we can't think of a home that would be better off without an AC.
Likewise, these indoor air quality systems work exceptionally well at what they're designed to do. They're perfect for all homes because for some houses they'll make a huge difference and for others they'll be another layer of protection that keeps the air safe and comfortable.
If you've ever been interested in an air purification system in Shreveport, LA, or one of the other types of systems we install, then you're in the right place. Keep reading!