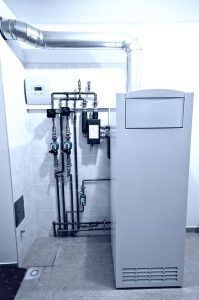 Winter officially ends this week, and we hope you already have plans for your air conditioning maintenance. Early spring is the best time to do it!
But do you also have plans to scrap your old furnace? You just went through another winter with it, and depending on how well it performed, you might be debating having a new one installed before the next winter arrives.
If you feel a bit hesitant about making a decision about replacing your furnace, that's fine. Installing a new furnace is a large investment, and you don't want to jump into it unless it's the most cost-effective option. We're here to help! You can call on us for assistance in determining if you're ready for a new furnace, or if furnace repair in Shreveport, LA can keep it working effectively for a few more years.