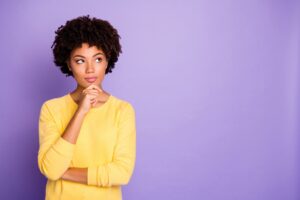 Our team specializes in commercial restaurant equipment in Shreveport, LA because it's a service that's in high demand. Many restaurants in our area suffer from electrical failure or power outages, and they're quickly coming to the realization that professional help is almost necessary.
Today, we'd like to talk about why a commercial electrical system failure could be such a huge problem with your restaurant. We're not just talking about the expensive costs that come with a faulty electrical system or the customers that will be unhappy with flickering lights and a hand dryer that doesn't work. We're talking about a potential health and safety violation with refrigeration units and other systems that require precision temperature control.
Remember, if you have any questions about how your electrical systems should work in your Shreveport, LA establishment, feel free to call our team. We're a reliable source of accurate information.