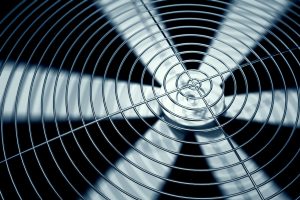 We love the Internet! It's the best way for us to reach customers and let them know the services we can provide for them. We bet you love the Internet as well, since it puts information and services at your fingertips in a way never possible before.
But there are also those times when we all sort of hate the Internet. If you're an HVAC contractor, one of your pet peeves about the web is how easily it spreads bad information about air conditioning and heating systems through DIY blogs and amateur websites without credentials. This has kept a number of old air conditioning myths alive that should've been buried a long time ago.
We're here to try to put to rest 3 of the biggest myths we still hear and read about. Knowing the truth will help you better care for your AC, as well as let you know when it's time to contact us for air conditioning service in Bossier City, LA and throughout the Shreveport area.