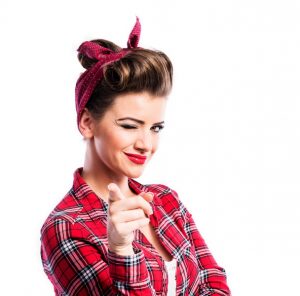 Can you survive the summer without air conditioning? No, we're not joking, there are serious health benefits for those who invest in an AC installation in Shreveport, LA. Everyone likes to consider summertime air conditioning a luxury, but when you have a business or family, comfort can be a priority. We always like to tell ourselves that being a little uncomfortable in the summertime really isn't that bad if it saves us money … right?
On the contrary, being uncomfortable due to heat means an increased heart rate, higher blood pressure, and a plethora of other potential health-related issues. Do you talk about your food or your car the same way that you talk about air conditioning? Just like ingesting rotten food could lead to illness, or driving a broken-down car could lead an accident, having no air conditioning could be detrimental to your quality of life.
So, let's get into the specifics.