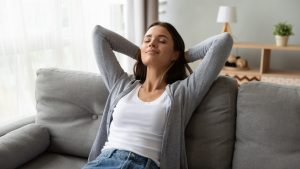 That's a really good question. If you're on the market for a new air conditioning system in our neck of the woods, then it's an exciting time! Cooling technology has advanced far in the past two decades, and we are inundated with more and more options for unique home cooling appliances. So for anyone out there looking for AC installation in Shreveport, keep reading for some powerful cooling options.
Every home is different, which means we're going to have to zero in on some of the more important aspects of your home comfort. From efficiency to affordability, the cooling system you decide on will need to make you happy on all fronts. Sound good?
Hopefully, by the end of this blog, you'll have a clear picture in your head of what kind of AC system you'd like to purchase.