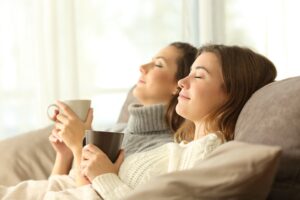 We all want to save energy nowadays. We're becoming more concerned about the environment and we are looking for ways to reduce our energy bills each month.
One of the best ways to save energy is by adjusting the way you heat up your home. No matter where you live, there are certain times of the year that can get chilly. During these times, having a heater in your home can be a lifesaver.
Two of the most common components of HVAC system in Shreveport, LA are the heat pump and furnace. Both are suitable options to heat your home but there are key differences between the two.
Which option you choose depends on your preferences but if you are looking to save energy in your home, heat pumps are the better option. This is because heat pumps work by moving heat around your property, as opposed to generating a constant stream of new heat.
Here are some of the key differences between heat pumps and furnaces.