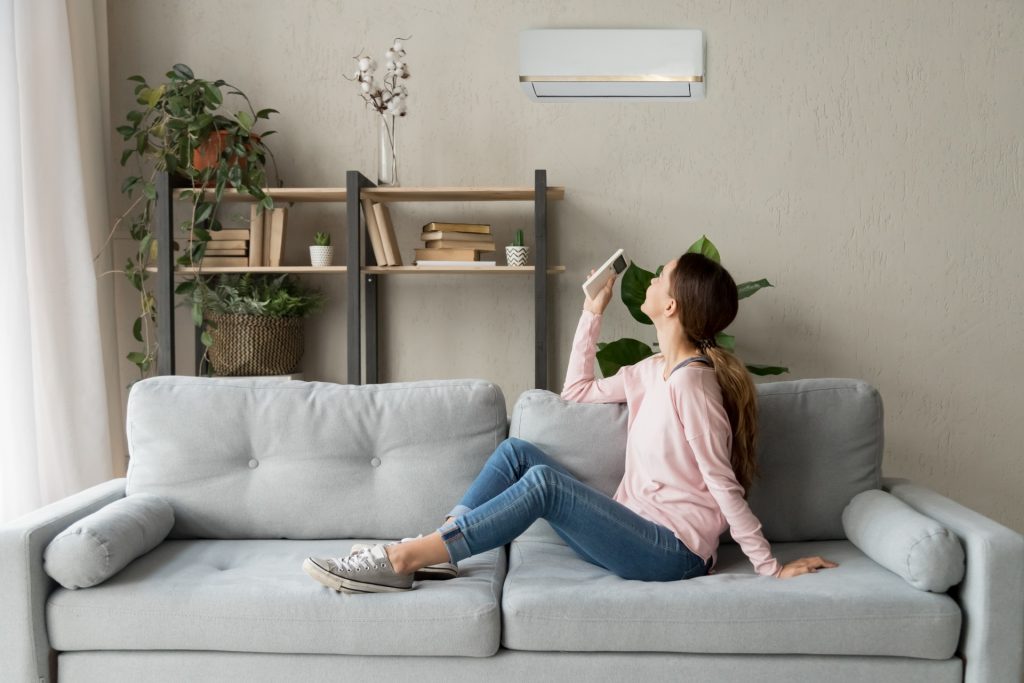 Ductless HVAC systems are less common than traditional heaters that have ductwork and air vents. However, ductless units are gaining popularity among homeowners who are looking for more energy-efficient, flexible heating and cooling options. 
Ductless heating and cooling can save you as much as 40% on your energy bills compared to a forced air system. Learn more about ductless heating in Shreveport, LA, and how this type of system can save you money. 
Two Systems in One
One of the biggest hurdles to get over when it comes to choosing a ductless mini split system is the upfront cost of installation. There's no getting around the fact that a ductless unit costs more to install than a more traditional heater or AC.
However, a major benefit of a ductless mini split system is that you're getting both heating and cooling in a single system. When you consider that you're replacing two systems instead of one, the upfront cost is more reasonable and manageable.  
Reduced Energy Use
As we already mentioned above, you can save as much as 40% on your energy bills with a ductless mini split system. This is possible because there is less energy loss when you use a ductless mini split.
A traditional system can lose as much as 30% of its conditioned air as it blows through the system of ducts and out the vents. This could mean that your HVAC system has to work harder to produce the same results. With a ductless mini split system, you can shut the door in a room and heat or cool that individual room.
Heating and Cooling Individual Zones
A ductless mini split system also uses less energy because you can heat and cool individual zones. Most mini split systems consist of up to eight separate air handling units for the zones in your house. You may install them in individual rooms, but you may also install them in the zones such as a dining and living area that are connected. 
If you have one person who likes their room to be significantly warmer or cooler than another area of the house, you can achieve that without heating or cooling the entire house to that same temperature. On the coldest days of winter, you can heat just the room that you are in instead of heating every space in your home, including those that aren't being used. 
Save Even More
Of course, ductless mini split systems face a lot of the same problems that a traditional HVAC system does. You can still lose heated and cooled air if your home is not properly insulated and secure. Save even more on your energy bills by making sure that all of your windows and doors are secured and that your home is well insulated. 
Taking steps like these can help to reduce the strain on your mini split system so that it takes on less wear and tear and lasts longer. And let's face it, the longer your ductless mini split system lasts and the more use you get out of it, the more you're saving by not having to replace it sooner. 
Hall's Heating, Air Conditioning & Refrigeration can help with your emergency AC needs. Call the doctor of home comfort today to schedule an appointment.