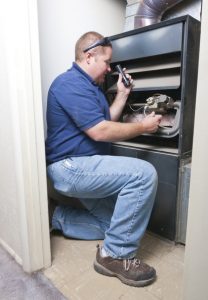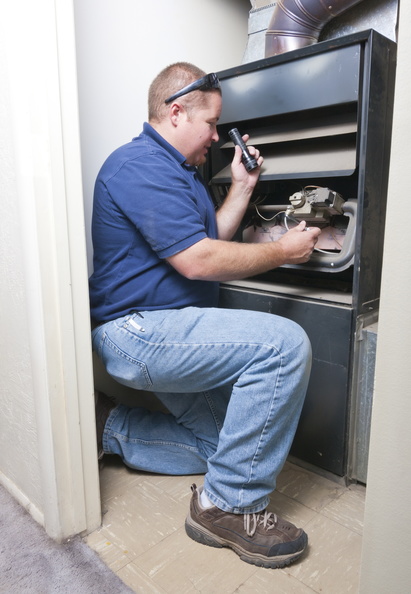 One of the most important jobs we do for homes is heating repair in Stonewall, LA. We're the Doctor of Home Comfort for a good reason! When people have ailing heaters, they need cures for them right away, and we're here to provide the cure. We offer 24-hour emergency service to ensure you have the help you need for comfort when you need it.
But repairing a heater is different from maintaining it. When you notice a heating system that's doing strange things (weird noises, turning on and off at unusual times, emitting acrid odors, or not delivering the warmth levels you expect), you might think it's time to have the system tuned-up with a maintenance visit. This isn't a maintenance issue, however; it's a repair issue.
Maintenance Is for When Your Heater (Seems) to Be Working Fine
Maintenance is a preventive service for a heating system, so it's a job you want done on a regular basis, the same way you have regular car tune-ups or visits to the dentist to have your teeth cleaned. When it comes to heating systems, we recommend scheduling maintenance every year in the fall. The heater may appear to be working just fine, but trust us: it's valuable and worthwhile to have maintenance done at the same time each year.
During fall maintenance, a technician comes to your home and settles in with the heater to give it a complete inspection. This check-up looks at all the components and checks on gas pressure, airflow, electrical connections, etc. The check-up is different for furnaces and heat pumps, but the technician will know exactly what to do and what to look for. The inspection pinpoints anything in need of adjustments, cleanings, or possibly repairs. In many cases, small repair jobs can be done as part of maintenance. For larger issues, the technician can arrange for a full repair later.
The maintenance work continues with a tune-up to tighten electrical connections, clean motors and other moving parts, and calibrate the thermostat.
Once the job is done, the heater will be in peak condition for its age, and ready to handle the stresses of the approaching winter. A well-maintained heater will encounter 85% fewer repair problems and have the best chance of avoiding a breakdown. It will also last longer and have better energy efficiency.
The Repair
To get back to the question in the title: when you've got a heater in trouble, don't arrange for maintenance, call for a repair! You want a repair done when you notice something wrong. If you haven't yet scheduled your maintenance for the season, please tell your repair technician about this so you can get on the calendar for the next available appointment. Even if the maintenance is done later than recommended, it's better to be late than to skip it entirely for the year.
We offer a Proactive Service Agreement to make maintenance straightforward. We'll contact you each time your heater is due for its maintenance.
Arrange for heating repair or maintenance with a call to the Doctor of Home Comfort: Hall's Heating, Air Conditioning & Refrigeration.