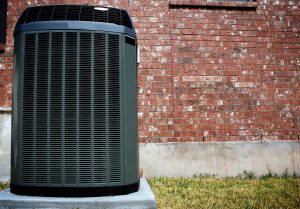 We hate to break the news, but it's only going to get colder this year! We know, air conditioners are still going to be useful for the last few hot days this year in Shreveport, but that heat won't last forever! So, if you're getting tired of using your air conditioning in Shreveport, LA and you'd rather get your heater ready for the cold days that will inevitably be here, then this blog post is for you!
You're probably thinking to yourself, What, you don't just leave your AC system outside for the winter?"
The answer to that question is a resounding no! There are plenty of things that a responsible homeowner can do to make sure an air conditioner is safely stored until next summer. From a quick inspection to cleaning around the unit, we've got a whole checklist that can keep you from panicking when the summer approaches next year.