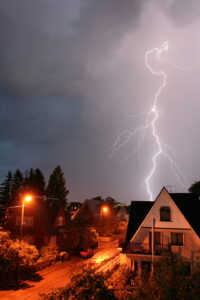 Attention all homeowners! What kind of generator do you have? If you're struggling to answer this kind of question, or you didn't even know there were different types of residential generators, then this is the blog post for you. We're constantly trying to get our customers to think about their generators like they do their HVAC systems and upgrade them if they do a poor job.
So, if you've been struggling year after year with a loud, dangerous, and ineffective portable generator, then we think it's time you called us. We're the team that can professionally install state of the art Honeywell generators in Shreveport, LA that are sure to power your entire home.
Let's talk about the benefits of a generator upgrade, and especially about what kinds of generators there are to invest in!