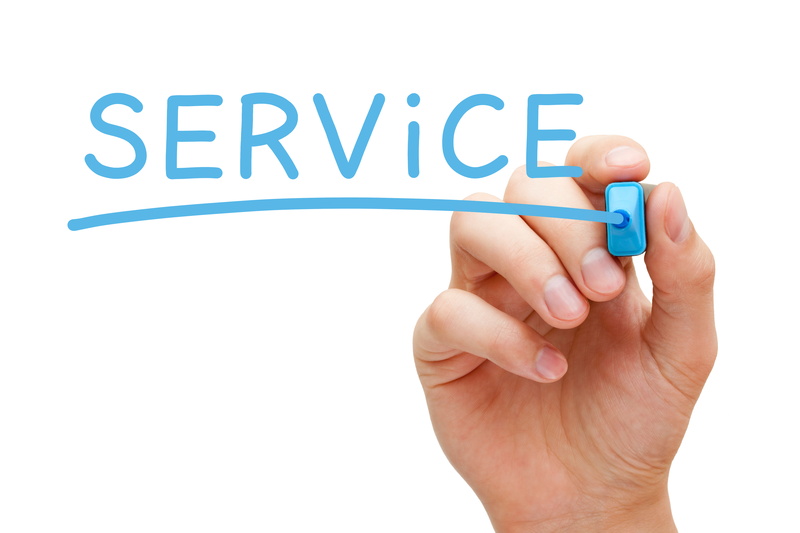 We always encourage our customers to schedule spring air conditioning maintenance with us. We don't want to be a pest about this, but it is extremely important to have these inspections and tune-ups done each year before the big summer heat and humidity arrives. There are many reasons why air conditioning maintenance is such an important job, and we're going to look at a few specific problems an AC that doesn't have spring maintenance done might run into.
Electrical failures
The majority of malfunctions an AC may suffer from during the summer are electrical in nature. Here in Louisiana we have a specific concern when it comes to electrical systems in an air conditioner: corrosion on the wiring. Our summer high humidity levels make corrosion more likely, and this can wreck electrical connections to motors and capacitors in an air conditioner. During maintenance, we always check the electrical connections and look for where corrosion may be causing a problem—that way we can fix the trouble before it becomes trouble.
Expensive operating costs
Each year that an air conditioner misses a regular maintenance appointment, it will lose on average 5% of its original efficiency. Remember, that's on average. If the AC has other malfunctions causing problems because there was no maintenance to catch and correct them, an efficiency loss can be higher. You might start paying 25% more to run the air conditioner than you used to.
Cooling loss from refrigerant leaks
An air conditioner contains a set amount of chemical refrigerant. The AC doesn't consume the refrigerant when it runs and should be able to run on the same charge for its service life. Leaks can occur along the refrigerant lines that will allow it to escape. If this happens, the AC will start losing cooling power. If this continues, the lack of refrigerant could cause a full AC breakdown. Checking on refrigerant pressure to see if there are leaks is one of the most important jobs during AC maintenance.
Compressor failure
This is one the scariest possible air conditioning problems. The compressor is the literal, not just figurative, heart of an AC system because it serves as the pump that circulates refrigerant so cooling can occur. A compressor that isn't regularly maintained to be cleaned and lubricated will run a risk of burning out. Replacing a compressor is expensive—in fact, it's usually more cost-effective to have a new AC installed when a compressor fails. Maintenance keeps this essential part of the cooling system running for as many years as possible so you can keep using your air conditioning system.
All the services you need for great air conditioning in Bossier City, LA are right here! We're a customer-focused HVAC cooling and heating company. No matter the size of the job, we always treat the customer as our #1 priority. Through our Proactive Service Agreement, you'll receive the air conditioning (and heating) maintenance necessary to enjoy steady comfort and lower bills. Get in touch with us to find out more and arrange for your spring AC maintenance visit.
Call the Doctor of Home Comfort Today! Hall's Heating, Air Conditioning & Refrigeration.